Motor City Kickboxing @ Allen Park Martial Arts Center Rocks!!!
(313) 928-5288


Read on and find out how you can register for a no-obligation 6-Week Trial of up to 5 awesome classes a week & FREE hand wraps for only $49.95 -- with no further commitment of any kind required!

That's right!
Try our transformational fitness program
(at 33% off the regular price)
NO STRINGS - NO GIMMICKS!

Do you want to burn fat, tone and strengthen your muscles, improve stamina and energy, increase flexibility, all in a fun and supportive atmosphere with awesome instructors?

Who wouldn't?
"Muscle and Fitness Magazine rates Fitness Kickboxing as the number one fat burner!"

At Allen Park Martial Arts Center, you will be burning fat and toning up by punching and kicking real punching bags and working with real equipment.

The resistance from hitting a heavy bag burns more calories and tones your muscles up faster than if you were just punching and kicking in an aerobics class.

We teach you how to properly punch and kick and then you get a bag-slamming workout to the music from our professional sound system.

Plus, our fitness kickboxing instructors are real martial artists with Black Belts -- so you will be learning proper technique while getting a terrific workout! It's fun, and it's a great class!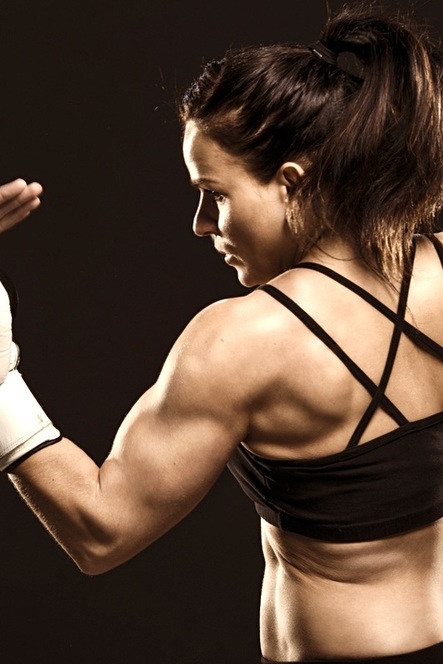 Since the class is for both beginners and advanced fitness members, each person gets to go at their own workout pace. Our instructors make it incredibly easy to join into our program!

Unlike the cardio karate/ aerobic kickboxing classes offered at other gyms where you're packed in like sardines punching and kicking the air, Allen Park Martial Arts uses real martial arts equipment - heavy bags, free standing bags, and more.

Hitting the punching bags improves your muscle definition and your stamina, not to mention you're doing some very cool moves!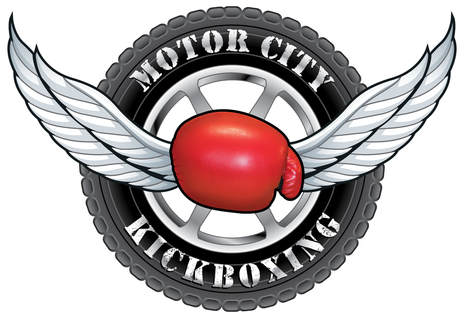 Plus, while we workout to heart-pumping, motivational music, our classes are NOT rhythmic like dance-aerobics or "Tae-Bo"-style classes.

So, you WILL NOT be trying to catch the beat of the music, and there are NO dance moves.

YOU WILL be getting a great fat-burning and muscle-pumping workout!

We also use tons of great equipment -- hand weights, focus mitts, kicking shields, targets, exercise balls, and more

- so you won't get bored - which helps you persist until you achieve your fitness and body transforming results!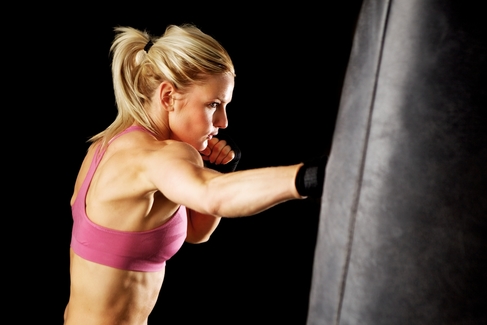 What makes this program the best anywhere?

First, it's the results! Our members see and feel the difference. Your body will transform.

Second, it's the instructors -- Real Black Belt & Krav Maga-Trained Fitness Instructors - committed to helping you achieve your goals and to having great workouts, with lots of variety, in a fun, safe, and supportive environment of high energy and community.

Finally, it's the facility. A gigantic matted training area in our ~ 5000 square foot facility that features all the modern equipment and a professional sound system to keep you motivated and engaged -

...and free from boredom so you keep coming back to reach YOUR GOALS!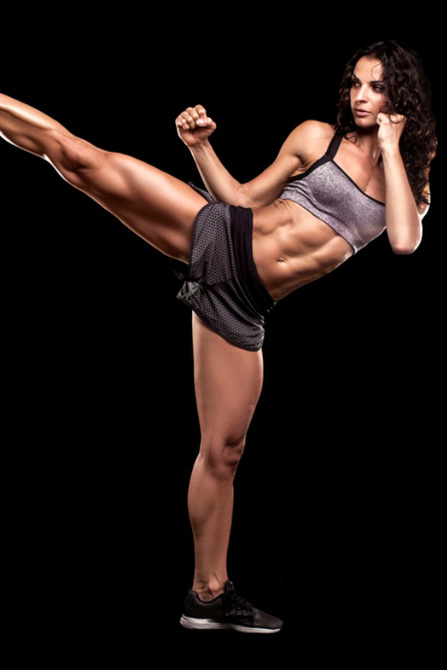 What do some of our members say about our classes?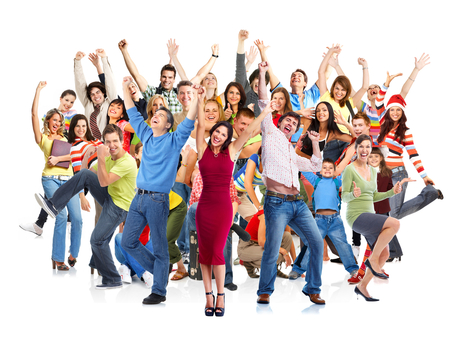 We have tons of 5 - Star Google and Facebook reviews! You can check it out for yourself - but here are a few...

"Tonight was my first class experience and it was amazing!" - E. M.

"Each class is unique and challenging. The instructors are great at what they do! APMAC has pushed me to new limits - love it here!" - S. L.

"The training staff is amazing, very knowledgeable and understanding. The gym is always kept clean. They encourage the best from all of their students." - K. M.

"The best studio and the best instructors! You will not be disappointed!" - A. C.

"Love it here! Great adult classes - great staff and instructors!" - T. M.

"My favorite place to train!" - A. N.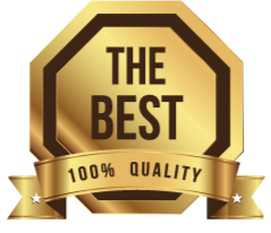 When are the classes offered?

Our Fitness Kickboxing Classes are held Monday and Wednesday evenings from 8:00 to 8:45 PM.

Additionally, we also offer you a group Body Sculpting class (featuring dumbbells to shape and tone your muscles) on Tuesday and Thursday evenings from 8:15 to 8:45 PM. (Plus we have "Bonus Classes" most Saturday mornings at 8:30 AM!)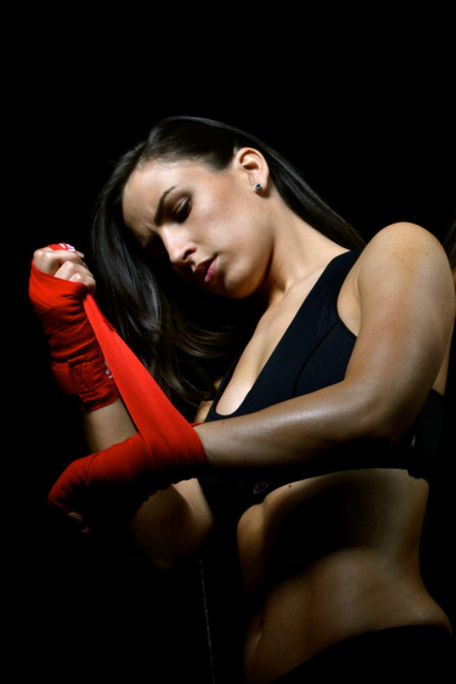 What more can you ask for in a workout?

The best training, the best instructors, the best facility, and the body transformation experience you're longing for!

And Best of All... You Get Fitness Kickboxing and Body Sculpt all included - for a total of up to 5 times per week.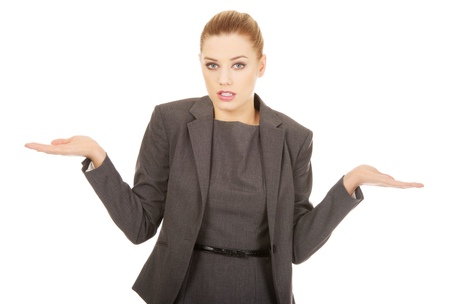 What are the details of the Introductory 6-Week Trial Offer?
Here's how we make it easy for you to try our Motor City Kickboxing Program at Allen Park Martial Arts Center
:
We have an introductory Special for New Members to try-out our Fitness Kickboxing program!
Attend 6-Weeks of any of our Fitness Kickboxing and Body Sculpt classes!
Mondays and Wednesdays 8:00 - 8:45 p.m. and Tuesdays and Thursdays at 8:15 - 8:45 p.m.
(Plus the Saturday morning bonus classes)
All for only $49.95 - plus your FREE hand wraps - and absolutely no further commitment is required!
(if you stay on it's very affordable - $50/month unlimited -
or
we even offer a simple
punch card
system if you can only attend sporadically).
No gimmicks, no hassles, 6-Week Trial Program (up to 5 classes a week), free handwraps, great instructors, lots of variety, fun people, awesome workouts, cool equipment, great music - we thought of everything! $49.95 - why not? No reason - no excuses.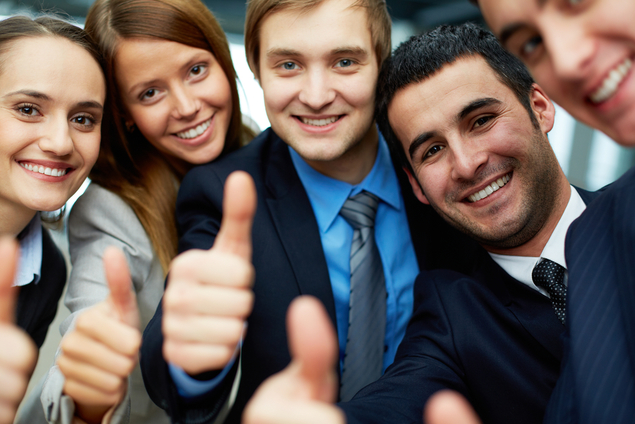 To get started with your $49.95 Special --

Just click on the "Add to Cart" BUTTON below and Save Your Spot with PayPal on their SECURE PayPal website!

You don't need a PayPal account (you can pay with your credit card - safely and securely).

Congratulations - it's that simple! - Only $49.95! No further commitment required!


...Just one more special bonus offer...

Yes. I will even give you the opportunity to save even more!

When you enroll for your Introductory Trial Membership below, I will give you the option to choose your 6-Weeks of unlimited classes and Free hand wraps for only $49.95 (you save $25).

Or,

You can click on the drop down and choose 12-Weeks of unlimited classes and Free hand wraps for only $99.95 (you save $50).

It's up to you.

Most new members choose to stay on after their initial 6-Weeks are up (and they pay $50 each month).

If you choose the 12-Week option to start, you'll save big right up front!

Either way, you can't lose.

Click the best option for you below, and we'll see you soon!


Think of how much you can improve yourself in six-weeks of training!

Imagine the personal transformation you could achieve after 12 weeks of our unlimited classes!

There is absolutely no reason to wait any longer to try Fitness Kickboxing for yourself! We couldn't make it any easier!

To get started with your $49.95 Special -- Just click on the "Add to Cart" BUTTON ABOVE and register with PayPal on the SECURE PayPal website! You don't need a PayPal account (you can pay with a credit card - safely and securely).

Congratulations - it's that simple!

Your Trial Membership won't begin until you attend your first class.

And, there's no further commitment required!

GO FOR IT!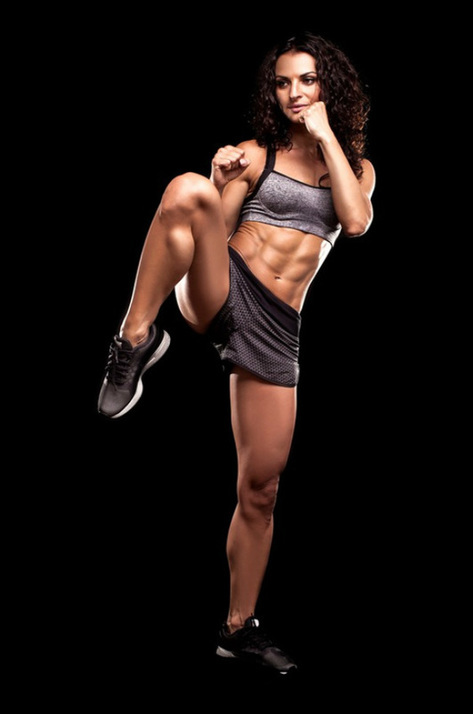 Lose Weight, Build Muscle, Lose Fat, Lose Inches, Get in Shape, and Be More Confident!!!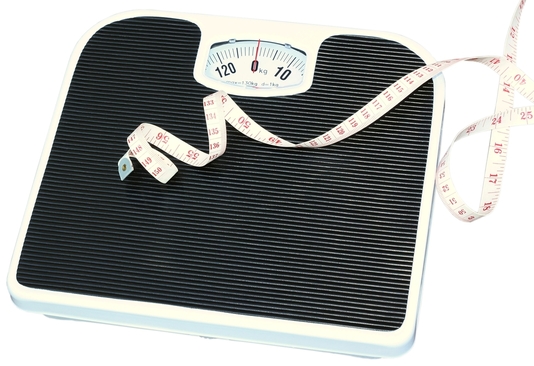 There is nothing holding you back from starting on your path to success!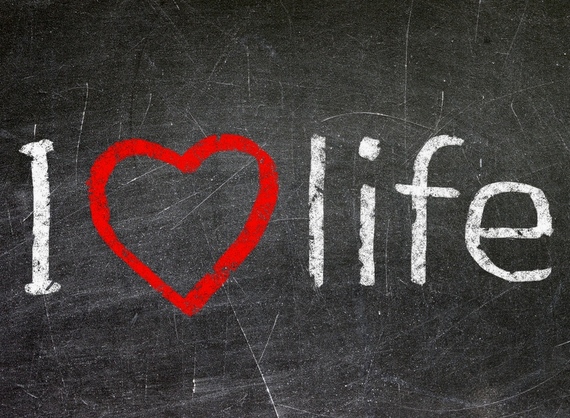 Martial Arts Centers, Inc.
(313) 928-5288

Motor City Kickboxing Rocks!
Come see why Allen Park Martial Arts Center has been a huge success in the same location for 20 years running!
Located at: 7318 Park Ave • Allen Park, MI 48101